Heating, Ventilation, Air Conditioning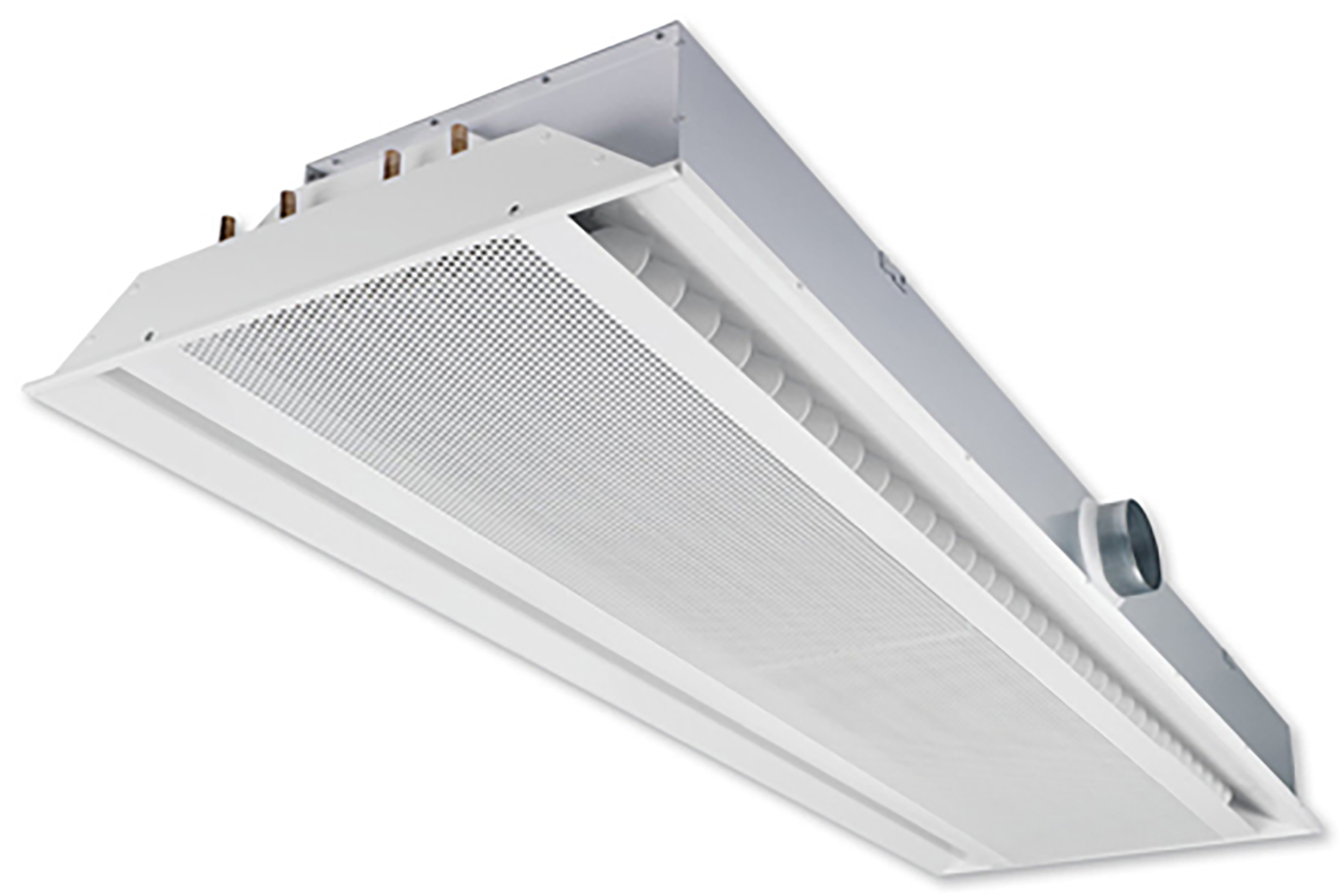 TROX Chilled Beam
Two times cheaper electrical energy for ensured by 300 cubic meters water accumulator
Calculations based on outside temperatures of -16°C during winter and +33°C during summer and inside temperatures of 22,0±3,0°C for office spaces during all seasons
 Four pipe cooling/heat distribution system
Active chilled beams climatization technology ensuring energy savings and best of comfort without noise, tangible air flow or high temperature amplitudes. Active chilled beam technology for heating and cooling with 4-pipe heat exchanger providing centrally conditioned primary air (fresh air) to the room and use heat exchangers for additional cooling and/or heating. The primary air is discharged through nozzles into the mixing chambers; as a result of this, secondary air (room air) is induced via the induced air grille and passes through the horizontal heat exchanger, where it is heated or cooled. Primary and secondary air mix and are then supplied to the room horizontally through the supply air slots.
 Systems supplied by TROX, FLÄKT WOODS, SVEGON, LINDAB or equal
 Guaranteed fresh air flow of minimum 100 m3/h per person which is 140% the requirement for Class A.
 Free cooling.
 Redundant split systems for Server rooms.
Exhaust and compensation ventilation for all wet rooms, meeting rooms, kitchenettes, etc.
Chillers and equipment placed in the basement and on the roof with appropriate noise and vibration absorbers and insulation.
Low Voltage Electrical Utilities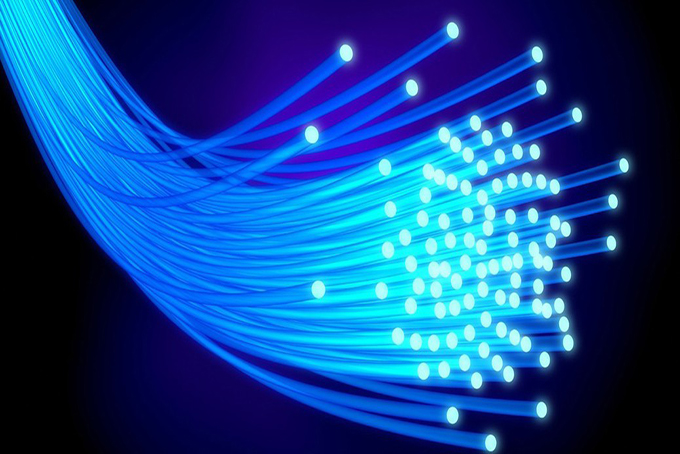 Optical Cabling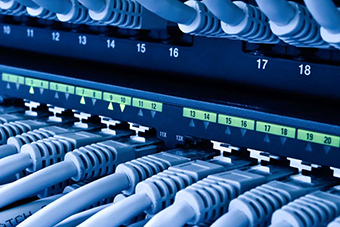 Structural Cabling Cat 7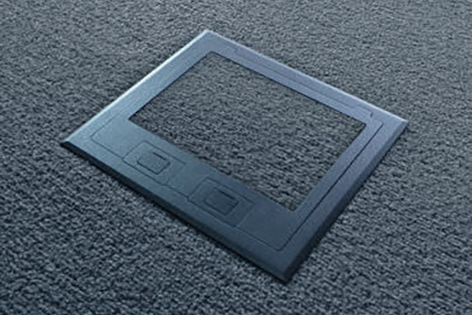 Floor LV and Power Box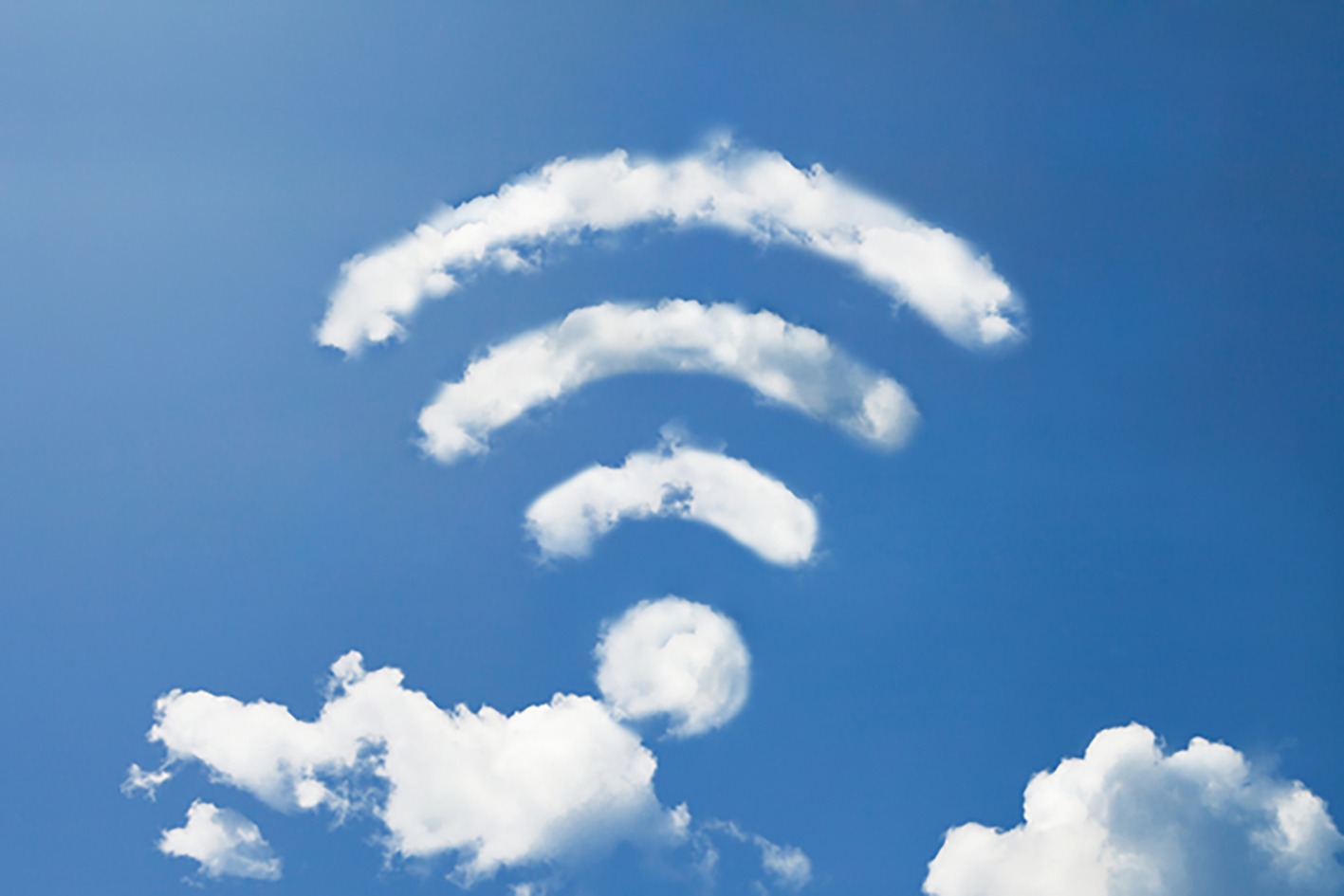 Elevator access control and card system
 Option for 3 redundant internet providers
 Power supply and network connection including 3 power outlets Shuco (2 common and 1 reserved by diesel generator) and 1 receptacle RJ45 placed in floor boxes for 200 workplaces.
Optical cabling to every Server room
Computer network cabling Category 7
Full wireless coverage
Fire alarm system
Mass notification and Public announcement system
 Intrusion detection system
Access control system
Video surveillance system
Power Electrical Utilities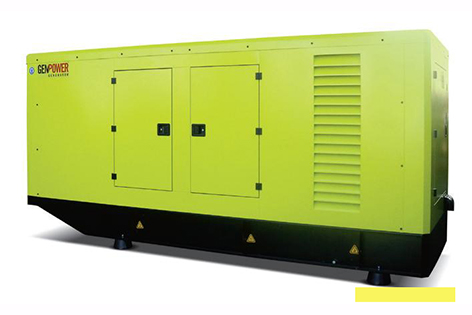 Reserved Electrical Supply – Diesel Generator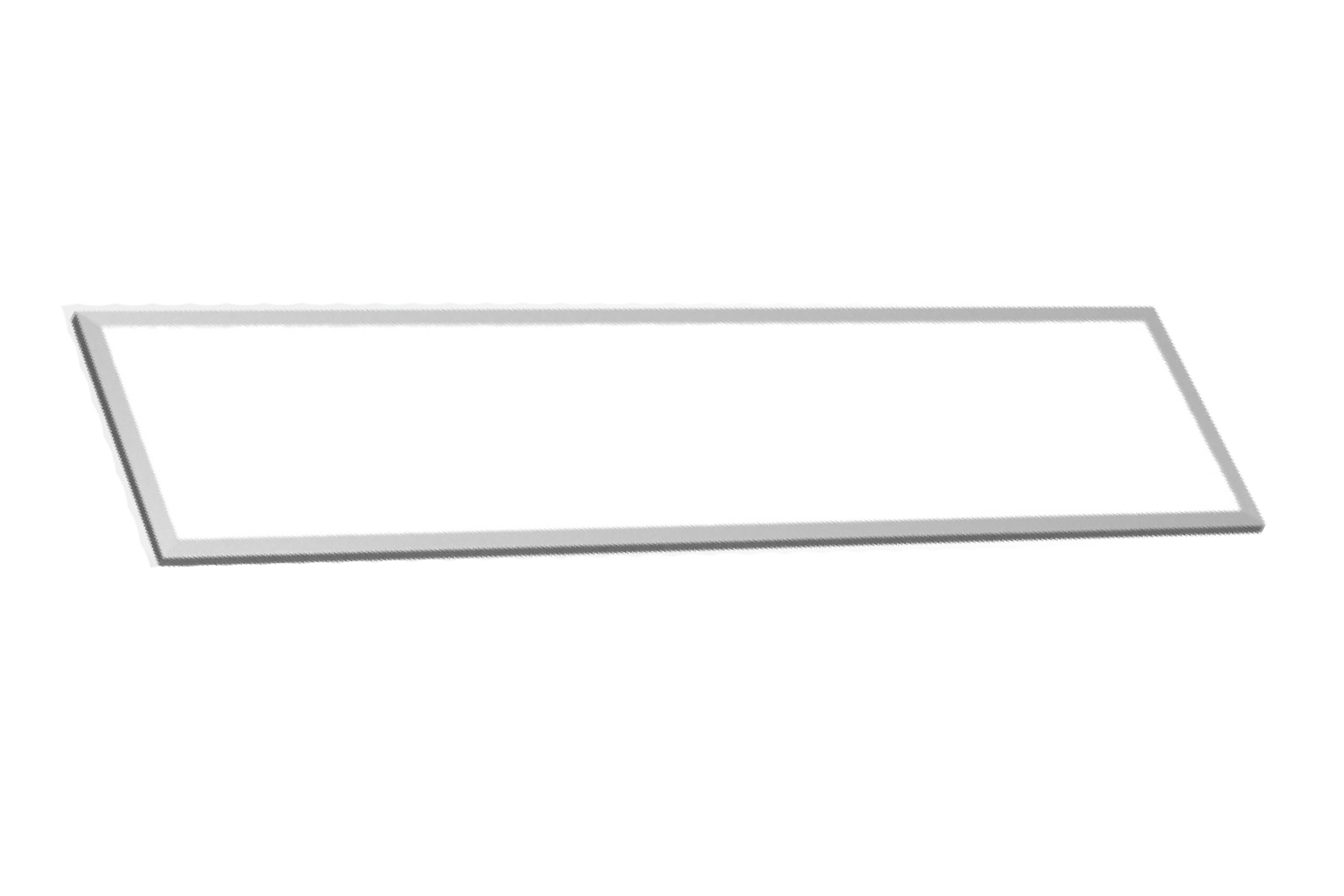 High Quality Led Lighting
High quality LED lighting all over the building
Minimum lighting of 500 Lux for all office areas
Two power transformers, 800 kVA, 20/10 / 0,4kV
Diesel generator covering:
All computer work places
Appropriate lighting for normal functioning of the building
All accidental system needs of the building – lighting, fire alarm, mass notification, public announcement, elevators evacuation, fire ventilation,
intrusion detection, access control, video surveillance
All server rooms hardware and air conditioning
 Evacuation and accidental lighting
 Lightning protection and grounding
 Increased load capacity of the structure of server rooms
Full glazed energy saving curtain wall facade from floor to ceiling
Profile systems by Schüco
Glazing
South East and South West Facades
High selective Saint Gobain Glass
Stratophone PVB – innovative noise absorber included
Cool Lite extreme 60-28, Lt ( visible light transmission) – 54%
Outdoor reflectance – 16%, Indoor reflectance -19% g (infra red transmittance) – 26%, Rw (sound absorption) – 41 (-1;-5) dB – North West and North East Facades Saint Gobain Glass Planiclear, Lt ( visible light transmission) -72%,Outdoor reflectance – 16%, Indoor reflectance -16% g (infra red transmittance) – 52%, Rw (sound absorption) – 39 (-2;-5) dB
 Opening parts in two of the facades, option for opening parts in all facades
Triplex double laminated glazing for office areas
Duplex double laminated glazing for atria and ground floor
 UV rays protection
 Natural lighting to every workplace
Passive sun shades for roof glazing
Decorative steel grid
Triplex Schnidler 5500, P.O.R.T. Destination Control System, 900kg, 1,6 m/s
 Duplex Schindler 5500, Panorama, Destination Control, 900kg, 1,0 m/s
Freight/car Jumbo size elevator Schindler Hydro, 5650/2650, 4150kg, 0,4 m/s